See you soon at Lake Caldaro.
Private access to Lake Caldaro. A private lakeside property for adults only. Wonderful walls steeped in history given a breath of fresh air, surrounded in a new splendour. Only 12 rooms. Hosts Kat and Jan are always happy to facilitate wine tasting. Cuisine by Tanya that tastes truly home-made. Wine lounge with sauna. Workshops for established and beginner creatives. Welcome to South Tyrol's most luxurious guesthouse (400 € / room). 
#1
Private lakeside property with 24-hour access to the lake
(on the non-touristy side!)
#2
Features included: breakfast, dinner, banqueting and lakeside barbecues.
#3
Free pedal boat and boat hire (for breakfast, aperitif or digestif at the lakeside).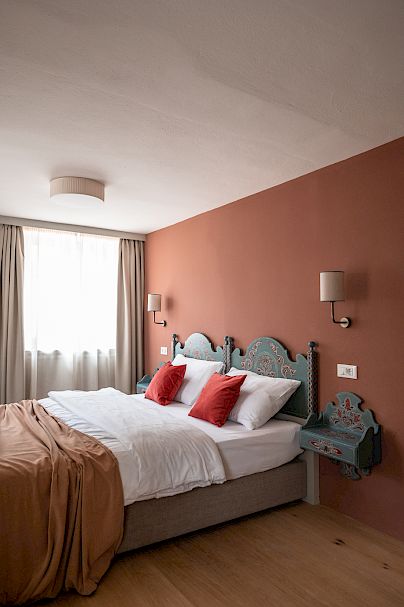 #4
Only 12 rooms in an antique building. Recently renovated, with new bathrooms.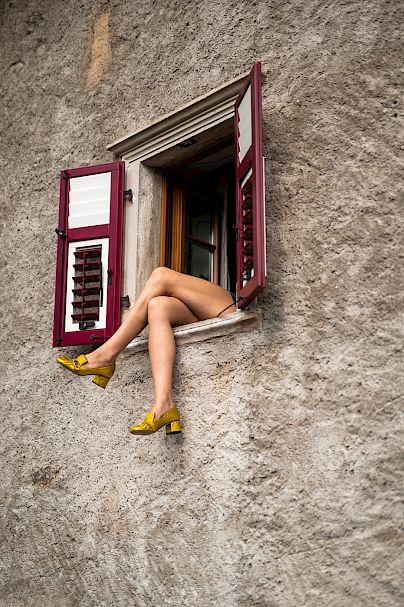 #5
Lake view from the rooms, on the terrace during breakfast and dinner (viewtiful!)
#6
This lakeside setting in the southern region of South Tyrol. This wonderful antique house.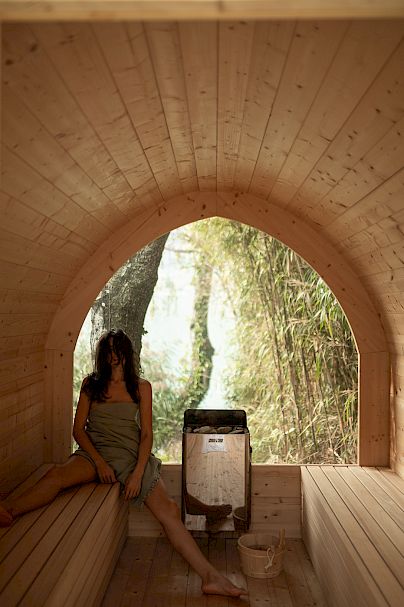 #7
A lakeside sauna. Double the fun with a cold beer.
#8
3 weekly workshops on the topics of health, art and wine.